Monday, January 24, 2022
Now More Than Ever: Family Engagement and Student Success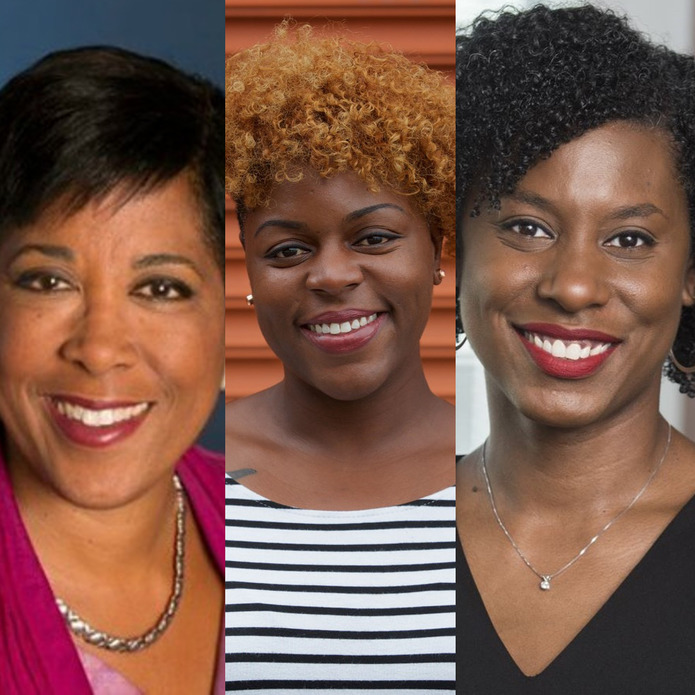 On Friday, January 21, Dr. Karen L. Mapp opened the Friday with an informative presentation on the topic, Now More Than Ever: Family Engagement and Student Success.
Extensive research has shown the powerful impact of effective family-school partnerships on students, parents, teachers, and schools. In fact, Dr. Mapp joined the City Club in 2017 to talk about the importance of community supported education.
Dr. Mapp returned to discuss what we have learned from the COVID-19 crisis and the national racial reckoning about the critical role of home-school partnerships to support student success and school improvement. She also introduced the Dual Capacity-Building Framework for Family-School Partnerships (Version 2)—a compass that lays out the goals and conditions necessary to chart a path toward effective family engagement efforts that are linked to student achievement and school improvement.
To watch the forum, click here.
To view Dr. Karen L. Mapp's presentation, click the image below.