Monday, June 27, 2022
Health & Safety Update from the City Club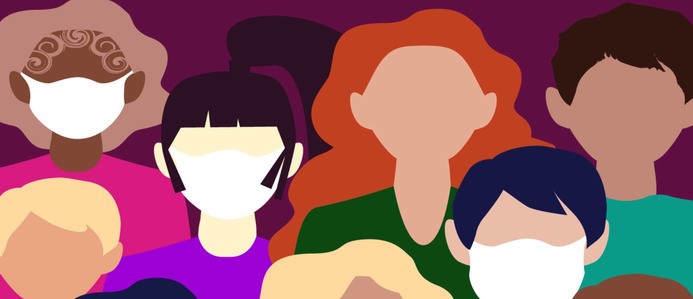 The health and safety of our guests and staff is our top priority. We will continue to monitor conditions and make changes to these guidelines as needed.
Here is our safety guide as you join us for in-person forums:
Masks
Masks are encouraged.

As the conditions surrounding the pandemic evolve, the City Club has updated its mask policy to reflect the guidelines supported by the CDC.
Social Distancing
Please practice social distancing when appropriate.
We have hand sanitizer available at each table, hand sanitization stations in the City Club gallery, and encourage guests to wash their hands frequently.
We ask that guests who are experiencing symptoms of COVID-19, or who have been in contact with someone who has experienced symptoms within the last 14 days refrain from attending. In the event you are unable to visit due to illness, please contact us at info@cityclub.org.